DVC is closed from 26/12/2016 to 02/01/2017 included.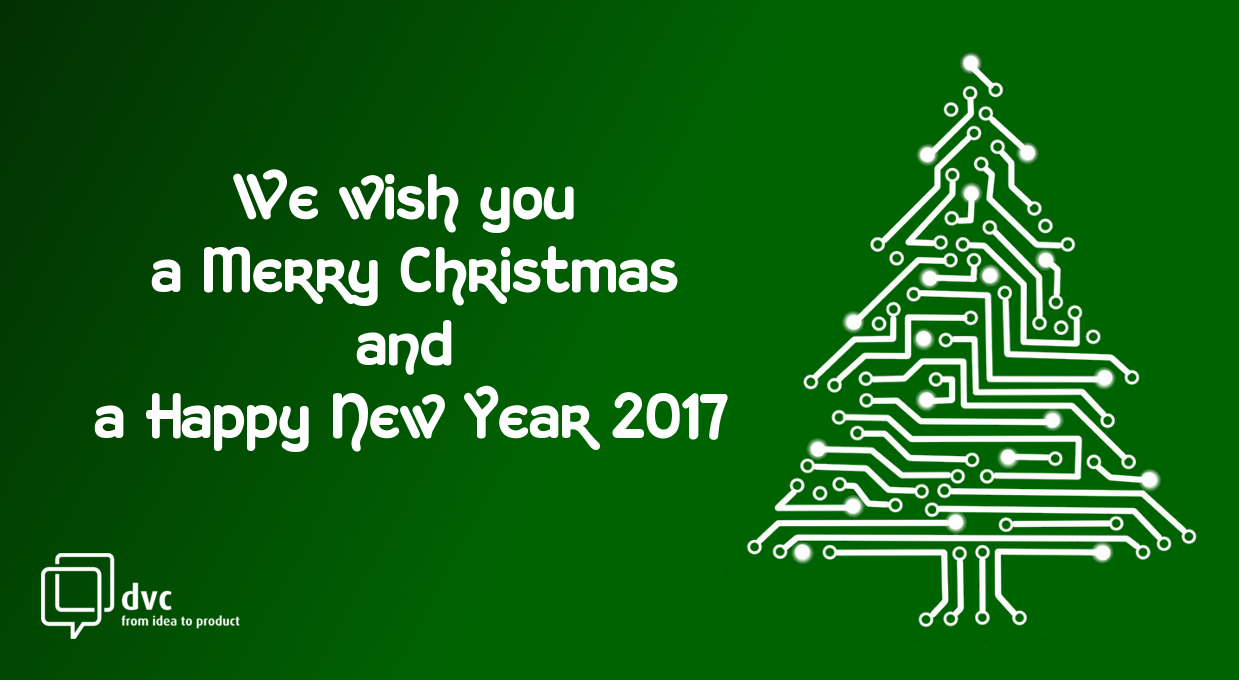 On behalf of all employees of DVC: Merry Christmas and best wishes for 2017.
But this year  no  separate greeting card. No, this year we decided to donate our greeting cards budget  to the following organizations, which certainly deserve our support budget cards.
BiJeVa vzw- IBAN: BE55 0015 0850 9644 – BIC: CEBA BF BB
Fondation contre le cancer – IBAN: BE45 0000 0000 8989 – BIC: BPOT BE B1